5 Super Flop Hollywood Remakes: In 2010 there was a film, 'We are Family'. According to the reports, this is the first film that officially made the entry of a Hollywood film remake in Bollywood. Since then, buying the rights of films also became a trend. Although many remake films have been made before this film but they were not officially. Well, if we are talking about remake films, then we all know that not every beautiful thing is beautiful in appearance, in the same way the remake of every film is not a superhit. Today we will know about the same 5 films which even after being remakes of superhit films were badly beaten at the box office.
Action Replayy
Action Replay is a remake of the 1985 Hollywood film 'Back to the Future'. As much as 'Back to the future' proved to be a hit in its time, the performance of the action replay was as bad. It is believed that this film was one of the worst opening films of Akshay Kumar's career. In the film, Vipul Shah tried hard to put comedy through big star cast like Om Puri, Aishwarya, Kirron Kher but proved to be a flop at the box office.
God Tussi Great Ho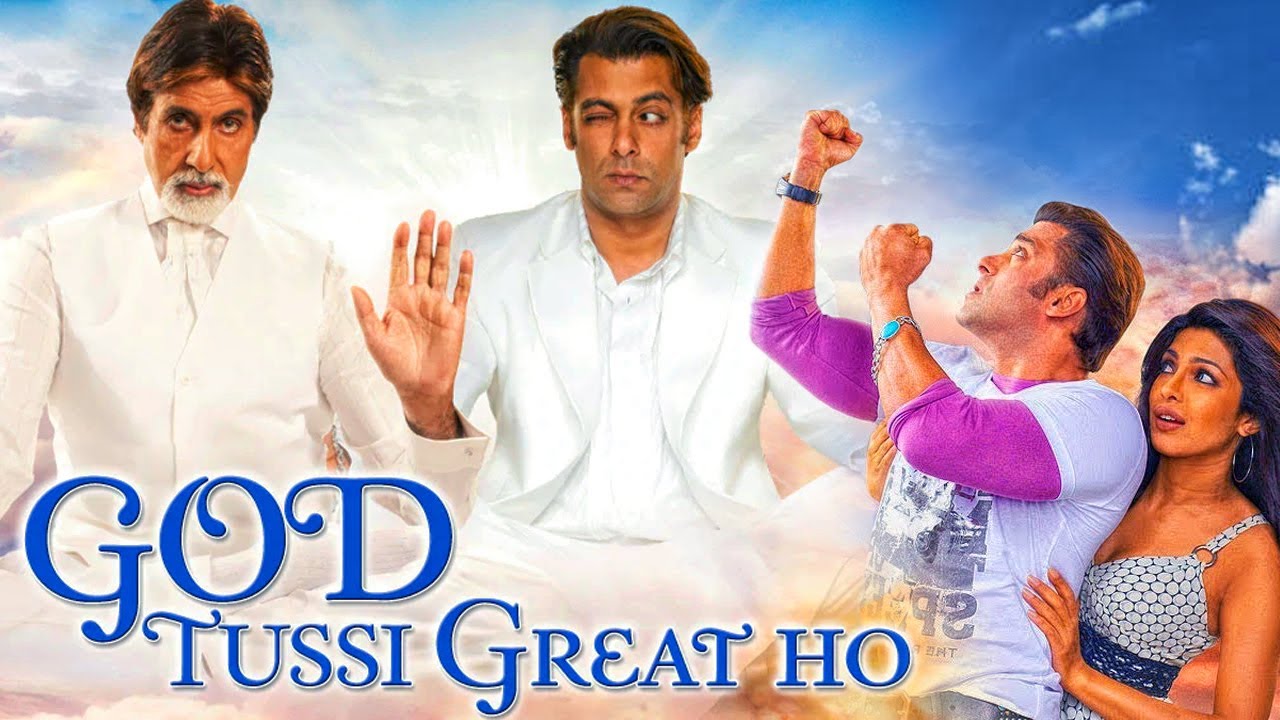 If actors like Salman Khan, Priyanka Chopra and Amitabh Bachchan will be in a film, then what do you think that film will be a superhit for sure. But it is not so, these three superstars made a remake of such a blockbuster Hollywood film which turned into the most flop film of their career. The film was God Tussi Great Ho, this film was a remake of Jim Carrey and Jennifer Aniston's 'Bruce Almighty'. Which is one of the best Hollywood movies.
there is something (Kucch Toh Hai)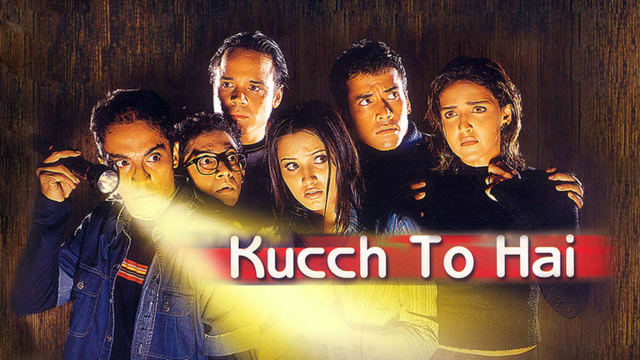 A similar mistake was made by Bollywood's famous producers and filmmakers Ekta Kapoor and Anurag Basu when they thought of remaking Hollywood's superhit 'I Know What You Did Last Summer'. Well, unfortunately, this romantic thriller film was badly beaten at the box office and along with Tusshar Kapoor, Esha Deol, Anita Hasanandani, everyone's hard work was ruined.
Scorpion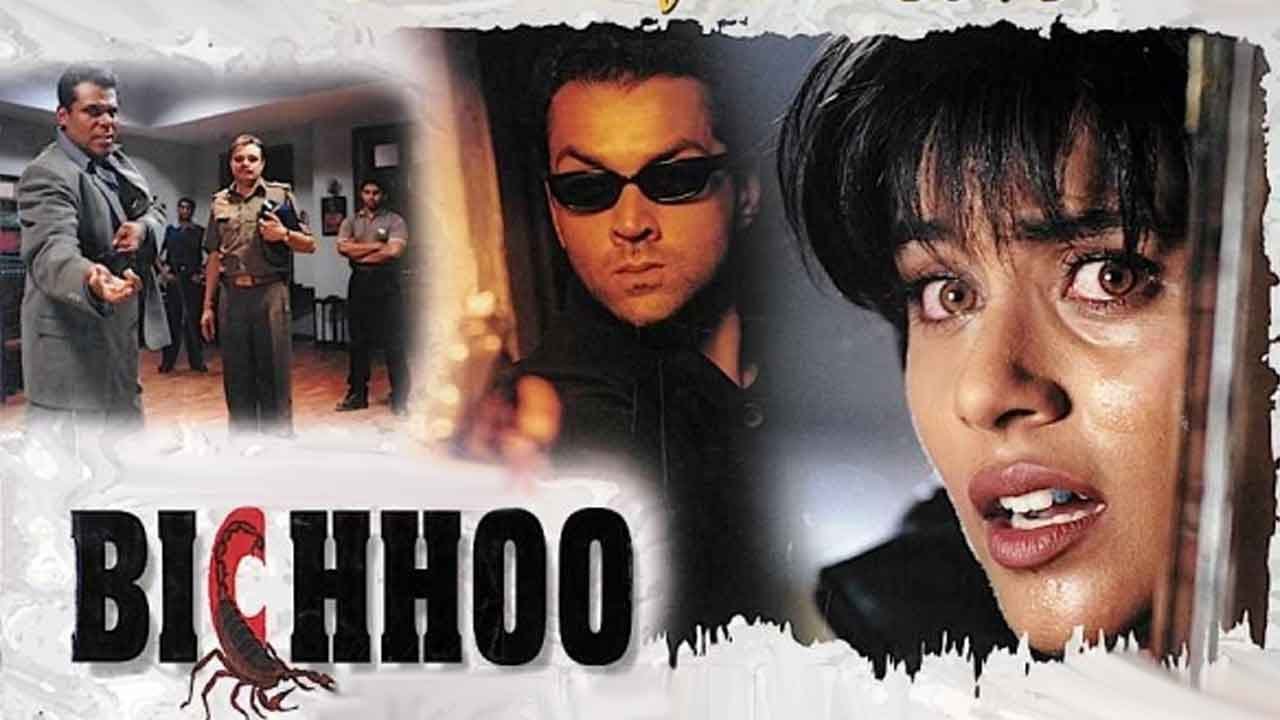 In the year 2000, an attempt was made to remake another cult action thriller film in Bollywood. The film to be remade was Leon: The Professional (1994), which was a French action and became quite popular. But then director Guddu Dhanoa, who gave Bollywood strong films like 'Shaheed', 'Ziddi', 'Ramta Jogi', 'Jal- The Trap', realized that why not remake this French action film. Well this time the director was proved wrong. The acting of Bobby Deol and Rani Mukerji in the film was fine. But could not do any wonders at the box office. Although the director had full hope that he would definitely bring a sequel to this successful film.
Dhaai Akshar Prem Ke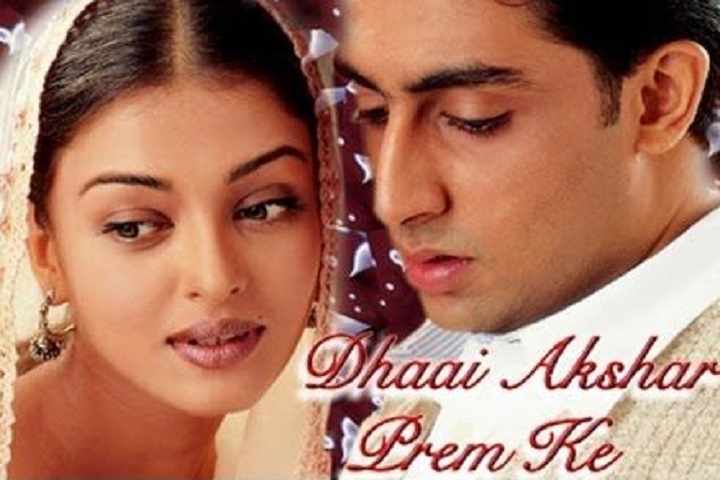 The film that started the relationship between Bollywood's most peaceful couple, Abhishek Bachchan and Aishwarya, was this film. But hardly you know that this film was a remake of one of Hollywood's evergreen films 'A Walk in the Clouds'. Which came in 1995. And as soon as he came, he had made a home in the heart of the audience. However, when the remake of this film was made in Bollywood, the response was very bad. Well the film did not work but Abhishek Bachchan definitely got his life partner. After this film, the closeness between the two started increasing.
Star Kids Who Break The Ice: Bollywood's Star Kids Who Said 'Namaste' To Acting And Made Their Own Identity
Will Katrina Kaif- Vicky Kaushal get married in December? These celebs also chose the month of December for marriage
.