Star Kids Who Break The Ice: Be it common or special, there is often pressure on children to make a career keeping in mind their family background and this pressure becomes more when you are from a family that has already made a name. Believe me, the same pressure remains on the child of an actor. Expectations from these star kids of Bollywood are so high that sometimes they fail to prove themselves. However, there are many star kids who have called acting 'Namaste' by side with the identity created by their parents and have made their own identity away from the film world.
Navya Nanda
Navya Naveli Nanda, the beloved granddaughter of Bollywood emperor Amitabh Bachchan, is doing a special job away from the film world. She has started Aara Health, an online healthcare platform for women, along with several people. The motive of Aara Health is to create a secure virtual healthcare platform for women. Following in the footsteps of her mother Shneta, Navya is indeed doing something to bridge India's healthcare gender gap.
Krishna Shroff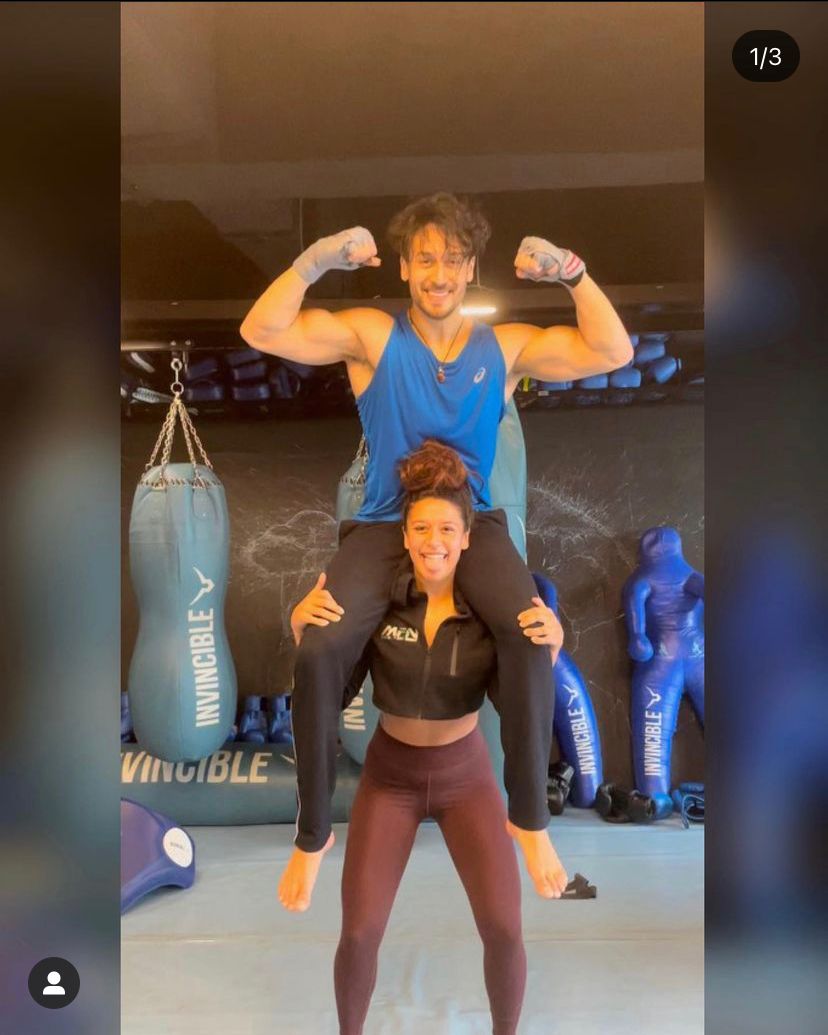 The second name in this list is also not unknown. Krishna, the daughter of Jackie Shroff, who has done strong films for several decades in Bollywood and sister of one of the rising young stars of Bollywood, is not interested in films. Krishna has told this thing many times in interviews. Her interest is only in fitness and body building and she also runs her own fitness club.
Trishala Dutt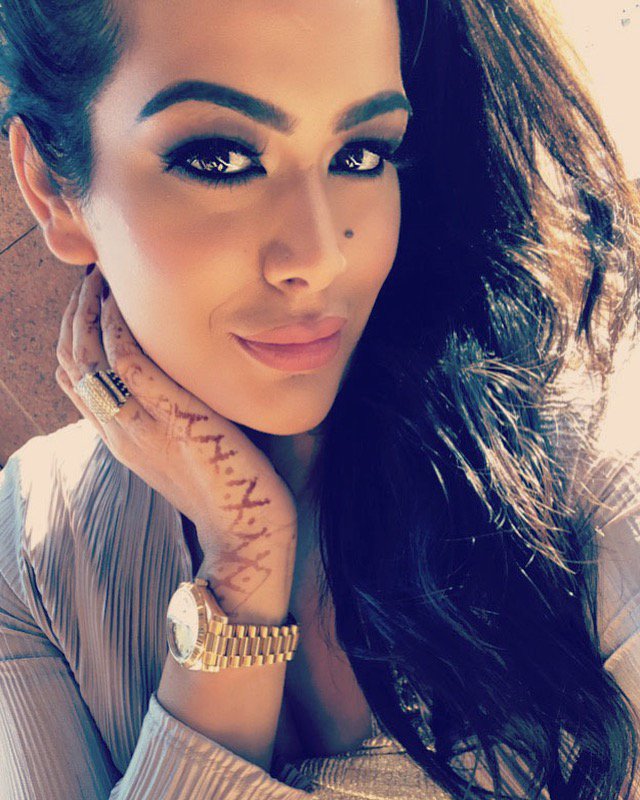 What are your expectations from the daughter of Bollywood's famous actor Sanjay Dutt? Have you ever wondered when will Sanju Baba's daughter be seen in a film? If you do not think then it is not your fault, because Trishala Dutt has never really worked in any film nor does she like to please the paparazzi. Trishala, who studied psychology from America, is the daughter of Sanjay Dutt's first wife Richa Sharma. And currently running Dream Tracers Hair Extensions in New York.
Alia Kashyap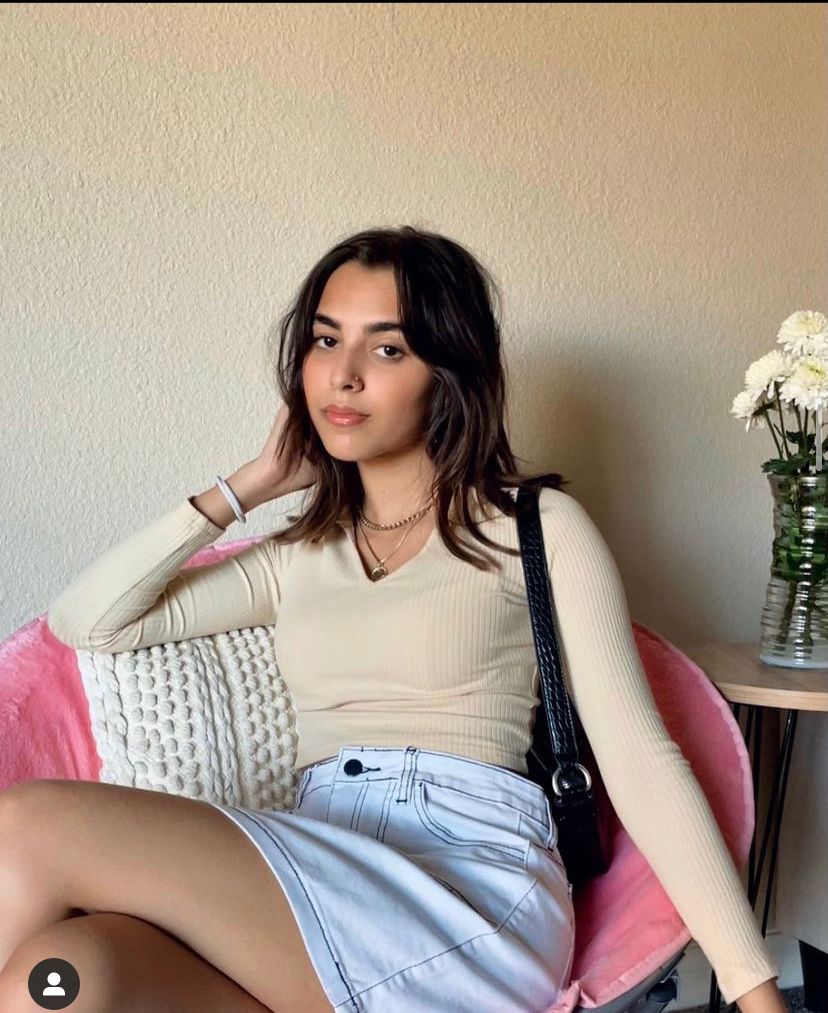 Where is Anurag Kashyap's own daughter, who made more than one film in Bollywood, who gave work to all the actors in films? Well Alia is currently studying in LA. Although Alia is far away from films for 20 years, she often keeps posting tips on her YouTube channel. Social media influencer Alia has told in several videos that she is not interested in films.
Shaheen Bhatt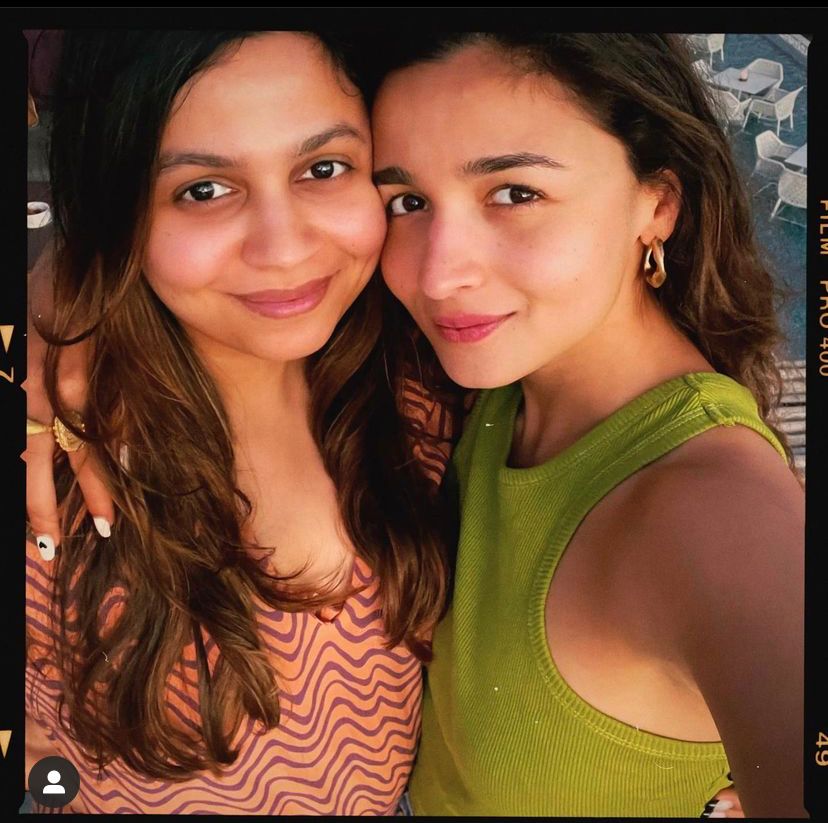 Everyone knows the famous family of Bollywood 'Bhatt Family'. While one of Mahesh Bhatt's daughter Alia Bhatt is currently in the list of top actresses in the industry, the other daughter Shaheen Bhatt is away from the film world. Author Shaheen stays away from the limelight by profession. And appease her sister's success.
Riddhima Kapoor Sahani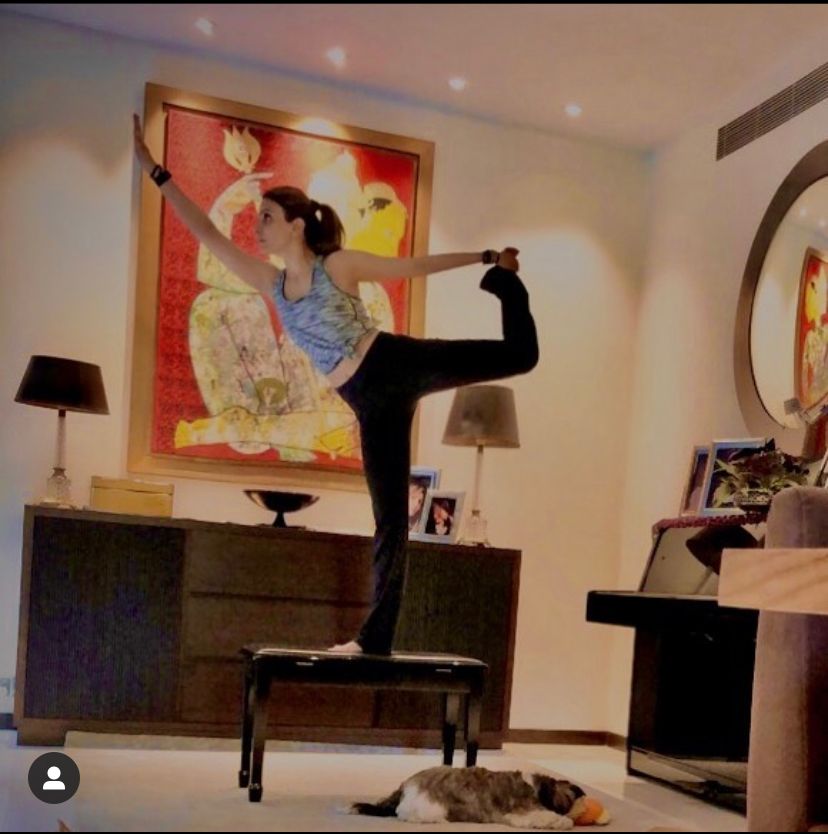 Talking about Bollywood star kids and not talking about Kapoor family, how can this happen? From Prithviraj Kapoor to Ranbir Kapoor, everyone is an artist after all. Apart from the sons of the house, the daughters also managed to make a name for themselves in the acting career. But there is also a daughter in the Kapoor family, who is very beautiful, talented but still greets the film world from afar. Rishi Kapoor-Neetu Kapoor's daughter Riddima Kapoor is a jewelry designer as well as a yoga freak. Her most important thing is that she stays with her family in every happiness and sorrow and is far away from the paparazzi.
Zayn Malik-Gigi Hadid Breakup: Hollywood's famous couple Zayn Malik-Gigi Hadid separated due to quarrel with mother-in-law
Puneeth Rajkumar Death: Kannada actor Puneeth Rajkumar died in hospital after heart attack Recruitment
.